About Us

Malang Audio

Malang Audio has been giving solutions to cinema exhibitors such as Xavian, Marten, Genesis, PSB, Vienna Acoustics, Quad, Cary, NAD, Lexicon, Cayin, Mark Levinson, Rotel, etc for design and equipment for audio, Video and 3D since 1985.

We are now catering to more than 1000 screens in and around the country for different range of products. With all the right exposure and expertise our team also provide customized and turnkey solutions for personal and commercial home theaters.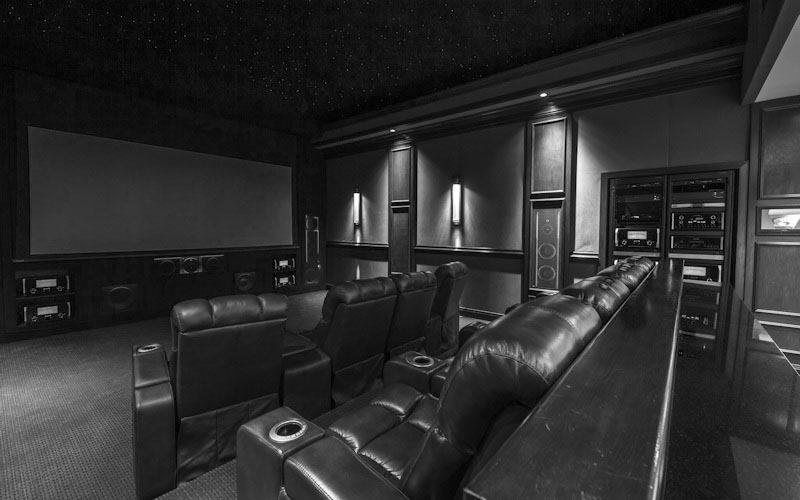 Our Parner

Brands

Business partnerships should be based on respect, trust, and communication. This is a solid foundation for building a partnership that can weather the inevitable bumps on the path to success.